2019 2nd Asia Conference on Energy and Electrical Engineering (ACEEE 2019) 
ACEEE 2019 | June 8-10, 2019 | Hiroshima, Japan
2019 2nd Asia Conference on Energy and Electrical Engineering (ACEEE 2019) was successfully held in Hiroshima on June 8-10, 2019. All papers of ACEEE 2019 are published by IEEE!  We would like to thank all the authors who have contributed to this volume and also to reviewers, speakers, chairpersons, sponsors and all the conference participants for their hard work and support to ACEEE 2019.
ACEEE 2019 proceedings has been online in IEEE Xplore, and indexed by Ei compendex and Scopus already !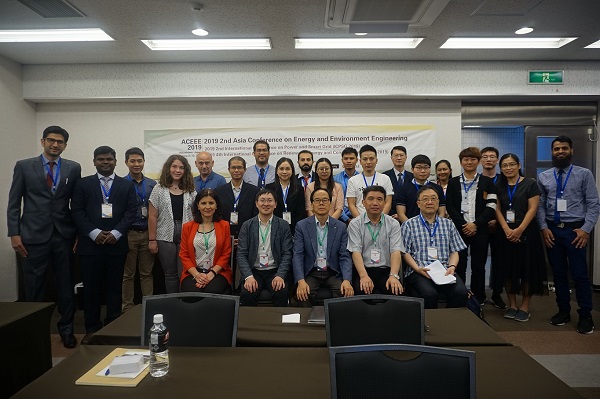 Moreover the conference was composed of 4 technical oral sessions and poster sessions, topics coverd. Each parallel session went through smoothly and a "Best Presentation" award was issued at the end of sub-conference, with the support of session chairs.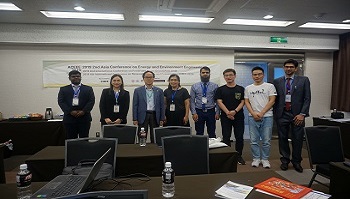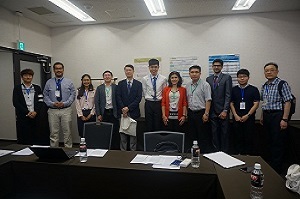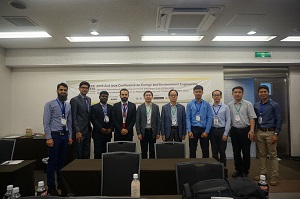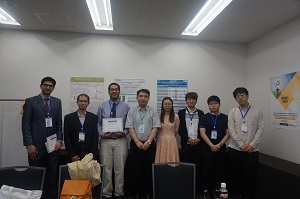 The best presentations are selected from each session.